The pandemic caused by COVID-19 has affected the prestigious annual event of the Global Movie Industry.
One of the prestigious film events across the globe, the Cannes Film Festival takes place in the month of May every year! However, due to the COVID-19 pandemic, the event has been cancelled.
Several celebs have been sharing pictures of their moments at the Festival De Cannes on their respective social media handles.
Now, we found some throwback pictures of the late actor Irrfan Khan attending the event! The actor walked the red carpet of the French Rivera on the premiere of his film 'Lunchbox' in 2013.
In the photo, he looked dapper in his classic attire while flashing a charming smile!
Check out the photos below: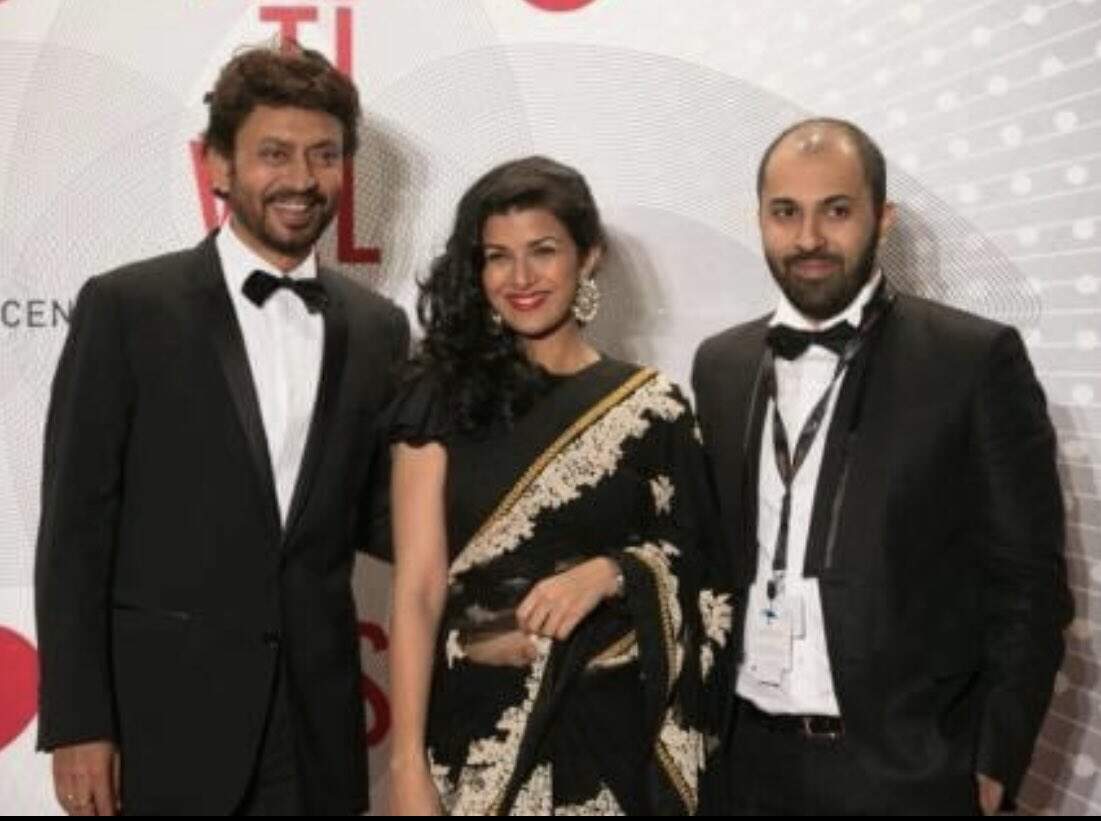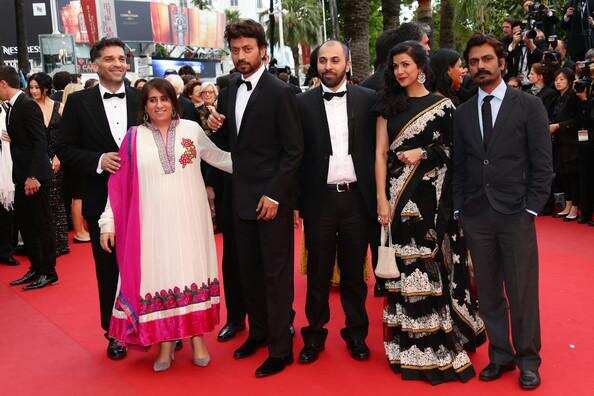 Meanwhile, this is not the first event of the entertainment industry which got canned due to the Coronavirus outbreak!
READ ALSO: I AM TIRED OF THIS MARRIAGE
Irrfan, one of the talented actors of Bollywood, passed away on 29th April 2020 in Mumbai due to colon infection.
From Bollywood to Hollywood, celebs mourned the demise of the actor by not only remembering him for his exceptional talent but also his good nature!
The 53-year-old actor was diagnosed with a Neuroendocrine tumour in 2018. Irrfan is survived by his wife Sutapa and sons – Babil and Ayan. His death has left his fans and his fraternity friends in a state of shock.
© 2020, Allub News. All rights reserved. Re-publish is forbidding
Subscribe to our weekly newsletter below and never miss the latest fresh contents.