Up to her eviction on August 29, 2021, during the reality eviction round, Maria Chike was quite noticed. Maria was seen as a key contender in the "game," and many people claimed that she adhered to the rules up to her sudden removal.
The reality actress who hails from Imo State said that she was blindsided by her eviction before it actually occurred.
Maria Chike Agueze takes great satisfaction in being a loving, compassionate person who is constantly seeking out new experiences. She has visited every continent but Antarctica during her travels, which have brought her around the globe.
Although she describes herself as "a symbol of love in human form," when people cross her or take her for granted, they are frequently surprised by her severe side. "When completely disrespected, I can become extreme."
One of her favorite character traits is having a can-do attitude.
Despite working long hours, Maria likes to relax with a glass of red wine.
In this article, we look at the biography of Maria Chike, also known as Maria BBNaija, her endorsements and overall current net worth.
Maria BBNaija Biography
Maria Chike Agueze (born 1992) is a reality TV star, realtor, and air hostess from Imo State, Nigeria. She is one of the Big Brother Naija Season 6 "Shine Ya Eyes" housemates. Maria Chike Agueze joined the competition as a wild card with Pere, and she quickly rose to fame in the house before being eliminated.
Maria revealed to her fellow housemates during a conversation that her mother is "white" and that her father is from Imo State originally. Although the exact origins of Maria's mother are unknown, the bi-racial TV personality claimed that she identifies as more Nigerian than anything else.
Education
Maria spent the majority of her adult life in the UK. In the United Kingdom, she attended Trinity High School for her secondary schooling and MANCAT College for her undergraduate studies. Maria completed her schooling at Manchester's City College, where she majored in performing arts. Later, she enrolled at the University of Salford in the UK, where she graduated with a B.A. in Communication.
In addition, Maria has experience working in a variety of other administrative positions, including human resources assistant at KBC Financial Services, Inc., executive assistant at Deloitte, and air hostess for Emirates Airlines. Before joining the Big Brother Naija house, Maria was a Dubai realtor.
Personality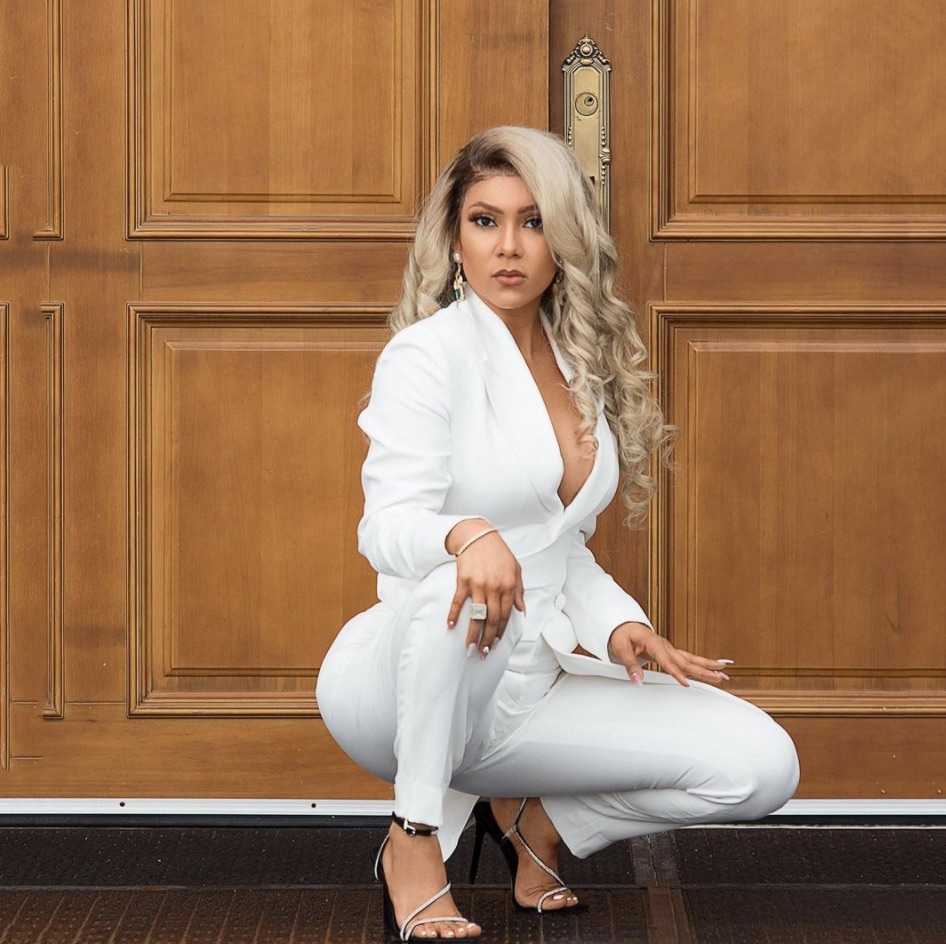 Most of her housemates admire Maria for being intelligent, loving, and generous. She once admitted to Big Brother that she had a history of being combative but has since changed her ways. She claims that Maria is what her friends would call "crazy in a loving way." The show also makes clear that Maria is quite sensitive because she was seen crying on camera after being injured.
Many people stated that her "relationship" with co-wild card Pere was "toxic," which had a negative impact on her mental health.
Maria BBNaija Net Worth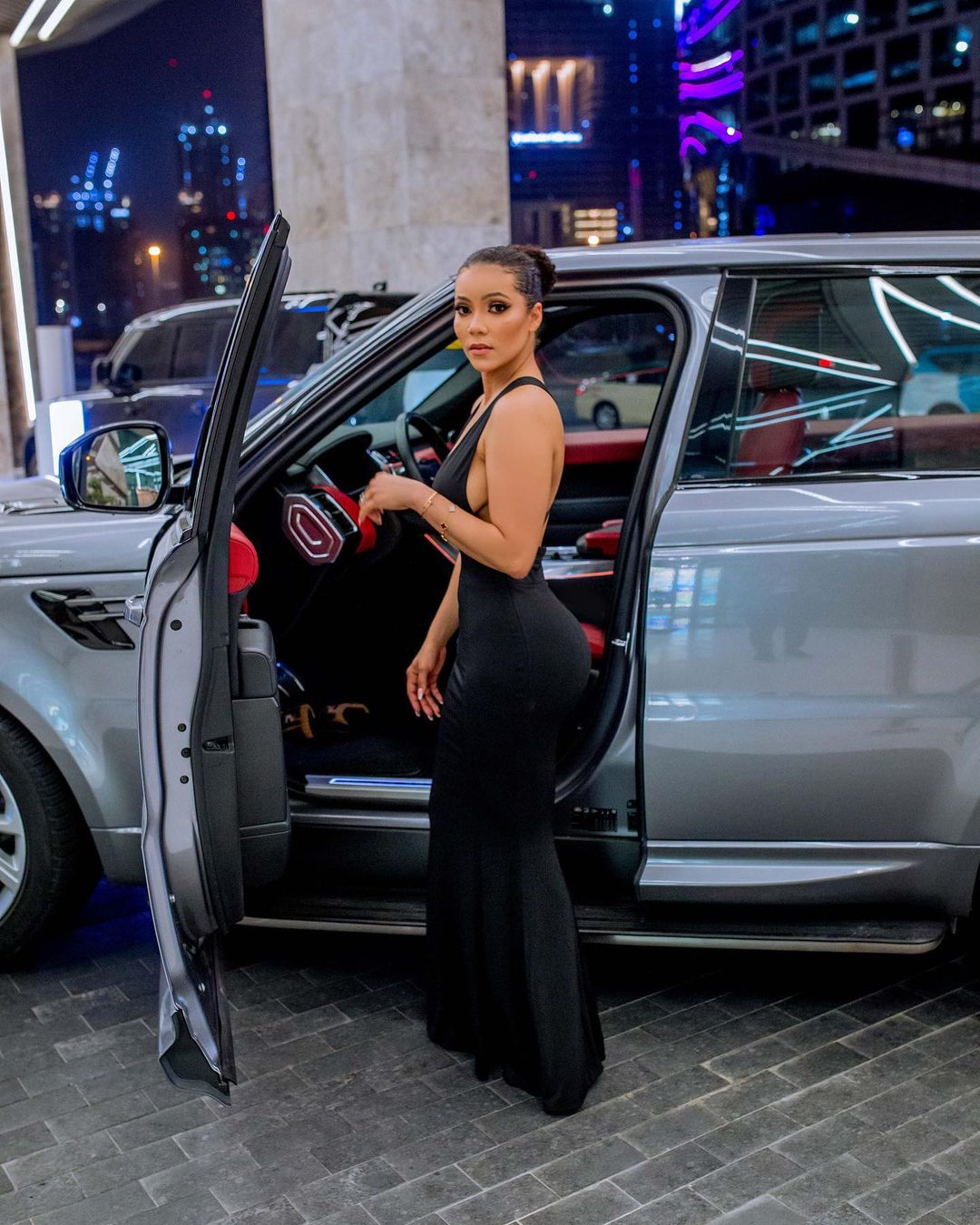 With an estimated net worth of $40,000, Maria Chike Agueze, often known as Maria, is a reality television celebrity from Nigeria as well as a realtor, air hostess, and housemate on Big Brother Naija Season 6: Shine Ya Eye.