Rapper and musician Olamide Gbenga Adedeji is from Nigeria. He is among the most well-known and significant African painters. He keeps both Yoruba and English records. While he was a member of Coded Tunes, he released his debut studio album, Rapsodi, in 2011.
He is one of the most successful musicians outside of Nigeria. Olamide, the third child of Mr. Pa Adedeji and Mrs. Ronke Osisanya Adedeji, was born in Bariga, Lagos State. He was a student at Tai Solarin University of Education until he left to pursue his music career, and in 2012, he released his debut studio album.
Olamide's talent is beyond question. The YBNL boss has produced numerous successful songs over the years, but he has also aided many artists' careers.
1. Fireboy DML
Unquestionably, Fireboy is one of the best musicians right now. The singer, who joined YBNL in 2019, recently discussed how Olamide assisted him when he experienced writer's block while creating his latest album, "Playboy."
He told Fader Magazine, "I started making the album in late 2020. Along the line, I had writer's block, which happened to be my first creative block ever. I panicked. I thought I had lost my mojo. I called Olamide, my mentor, and he said, "Relax. It's your first time. I know how it feels. You need to change your environment."
 The singer of "Peru" also claimed that Olamide contacted him in an interview with the media. He said, "Olamide actually reached out to me himself. He explained how much he believed in my dream and said he wanted to make things happen for me. I could not refuse."
2. Asake
Asake, the current raving star, just bought a house a few months after joining YBNL. The "Sungba" sensation had tweeted earlier in the month, "One call from Olamide and everything changed."
In an earlier interview with Saturday Beats, he also stated that being signed to YBNL was a miracle. He said, "Getting signed to YBNL was a miracle. One of my friends, Yemolee, played my songs for Olamide. He liked 'Omo Ope', and we did the remix together. After the song and video were released, Olamide asked me to come to the house and casually asked, 'Will you like to join the family'? I was blown away with excitement and took the deal as fast as it came. It remains one of the best decisions I have ever made."
3. Adekunle Gold
Without Olamide, Adekunle Gold's success narrative would be lacking. Adekunle Gold previously explained how the self-described "Baddo" affected his music career by saying,  "Getting signed to YBNL took me to London for the first time. That was in 2015. So, YBNL changed everything for me. I am grateful to Olamide for all the support and inspiration."
4. Lil Kesh
2014 saw Lil Kesh sign with Olamide's record company. Lil Kesh acknowledged his departure from the label in 2016 and that YBNL was still a family to him. He'd stated, "It is true that my contract ended about two weeks ago. My contract with YBNL was for two years, but that is the business side to it. My contract included three videos and one album. But, Baddo went out of his way to shoot about five videos for me. Business or no business, YBNL is family and will always be."
5. Zlatan Ibile
Olamide was a more established artist that Zlatan Ibile used as leverage in his song "My Body" when he needed to get into the industry. Zlatan stated in an interview that Olamide was his early professional inspiration.
6. Portable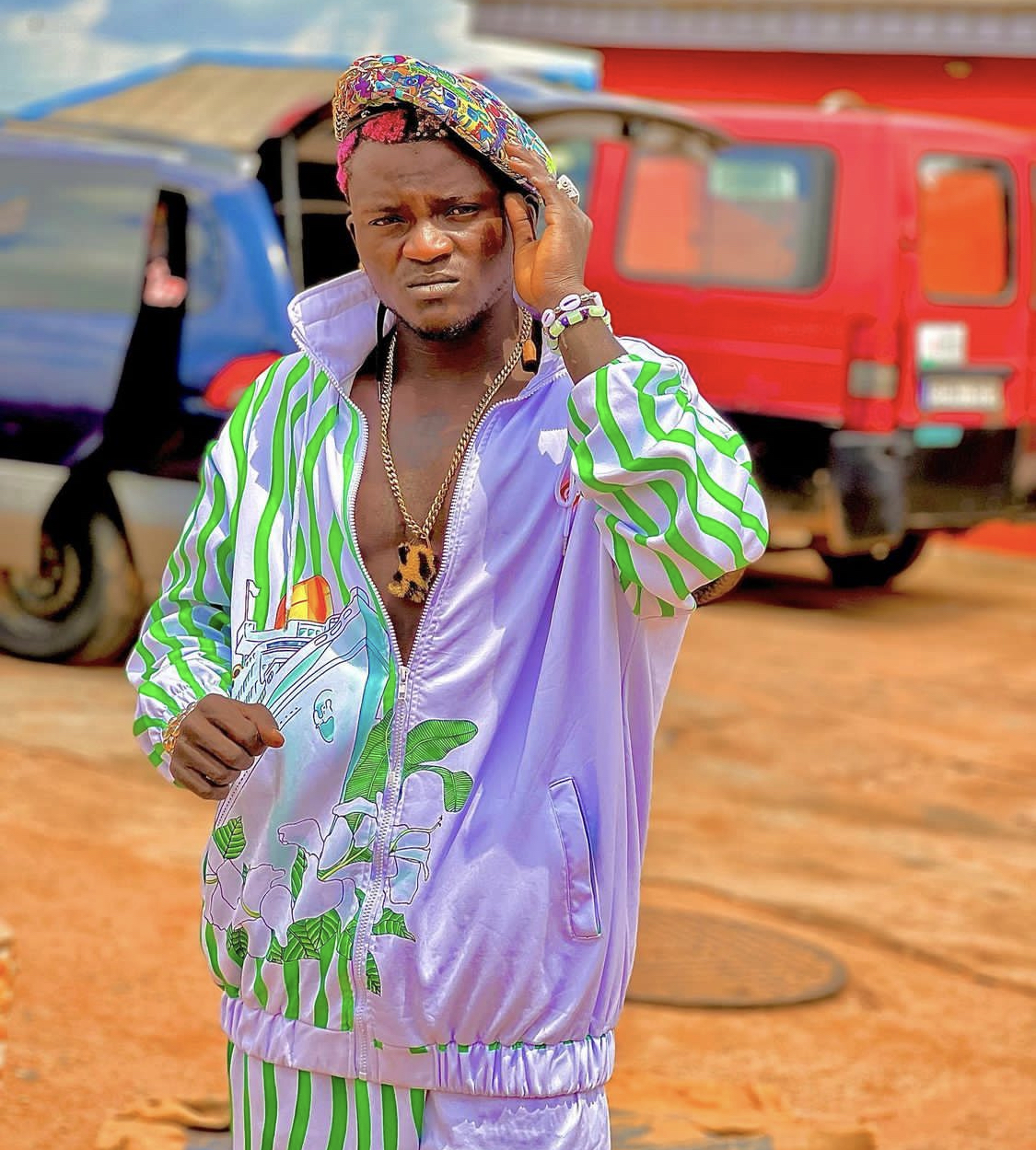 Even though Portable's ascent to fame has often been compared to that of grass to grace, Olamide's assistance was necessary. Olamide appeared on a remix of Portable's song "Zazuu Zeh" after popular dancer Poco Lee introduced the two. That ended up being the event that made the contentious singer famous.
7. Bella Shmurda
Poco Lee, a dancer, also met Olamide and Bella Shmurda together. Olamide was a featured artist on the remix of "Vision 2020" by Shmurda in 2019. Shmurda was able to increase his acceptance in the music industry because to the partnership.
Along with Lyta and Temmie Ovwasa, Olamide has also supported artists like Chinko Ekun, Picasso Rhap, Yomi Blaze, and Yomi Blaze.